If you want to change the email address associated to your account, please follow these steps:
➡️ 1. From the main page, click on "Settings"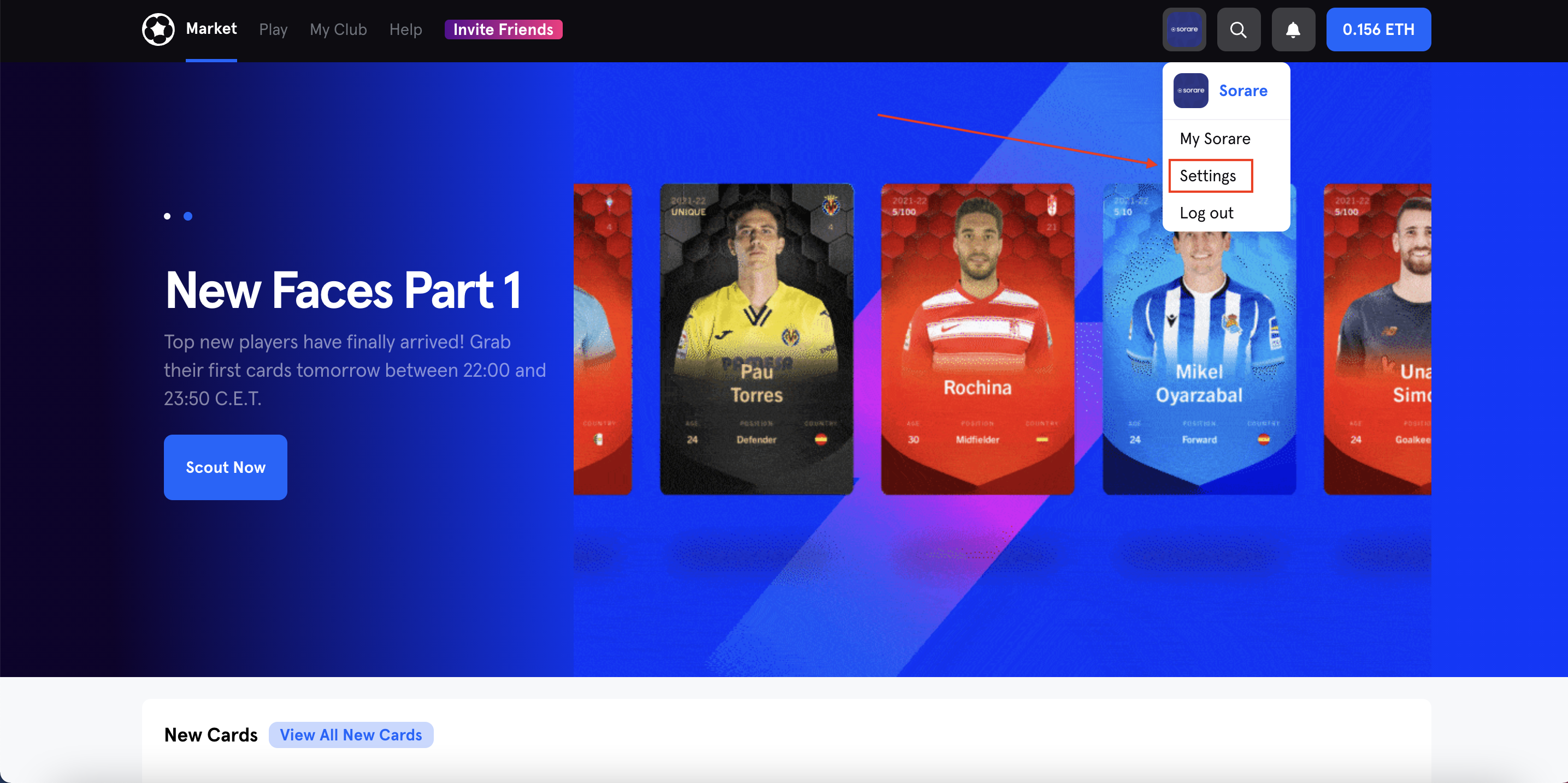 ➡️ 2. On the settings page, you will have access to your Account settings where you can change your email address. Once changed please click on Update.