To reset your password follow these five simple steps:

1️⃣ Select 'Sign In' on the landing page and select 'Password Forgotten'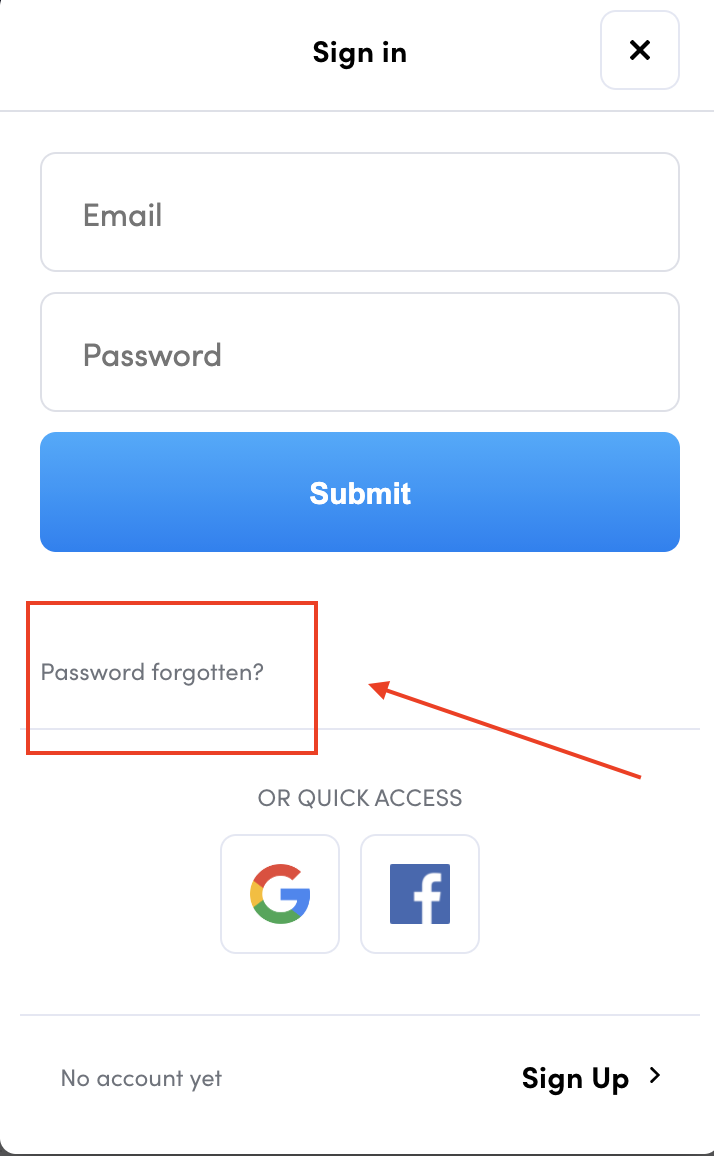 2️⃣ Enter the email associated with your account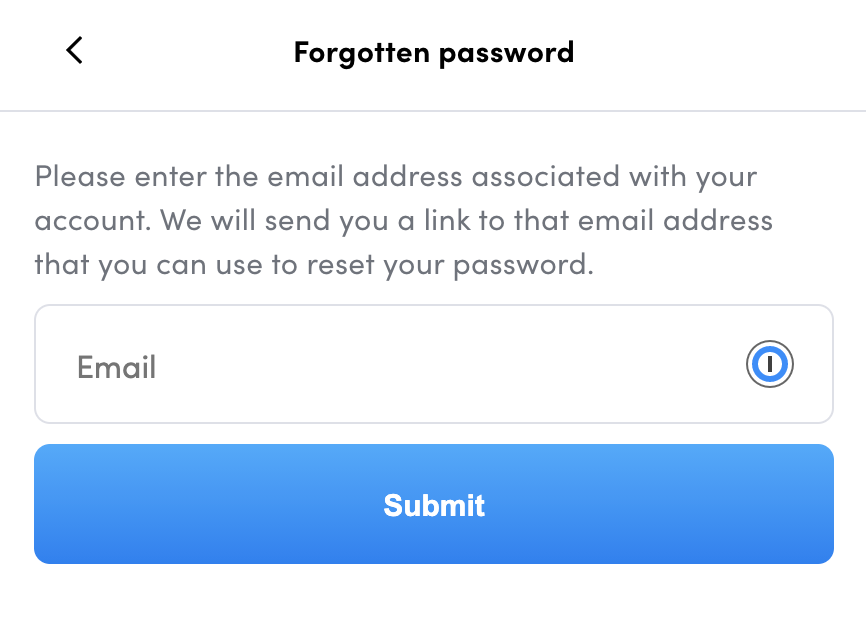 3️⃣ Check your email for the 'reset password' email from Sorare
4️⃣ Follow the instructions in the email to reset your password.
5️⃣ Begin by selecting 'Change My Password'.
This new password will let you back in to your Sorare account. Once you have created your new password, we also recommend you use Two Factor Authentication if you don't already. This makes your Sorare account more secure. You can turn on Two Factor Authentication by visiting your account settings.

Good luck!