Here are the five key tournament rules you need to know so that you can plan ahead for the busy football calendar:
We open a Region if there is at least 1 club that is playing from that region

We open All Star when there are two Regionals open.

If only one regional is open — All Star is closed

U23 and Global Unique are open when All Star is open.

Our Global Nations tournament runs like a Special Weekly. Special Weeklys are special events organised with special prizes to celebrate the most exciting fixtures in the football calendar.
There could be exceptions to this if a certain Game Week asks for it.
If you want to check if a league is open, here is how:
➡️ 1. From the main page, click on "PLAY"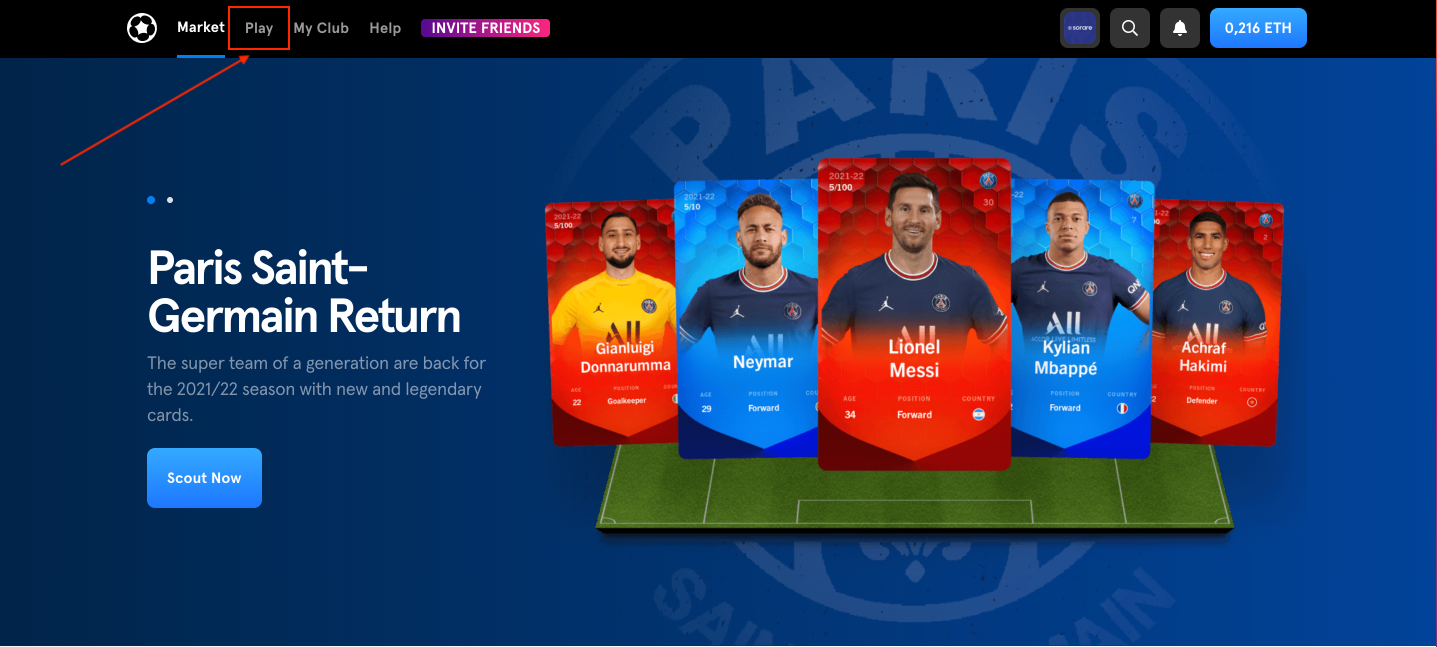 ➡️ 2. On the play page, click on the league you want to compete in. If the league is open, you will be able to click on the "ENTER" button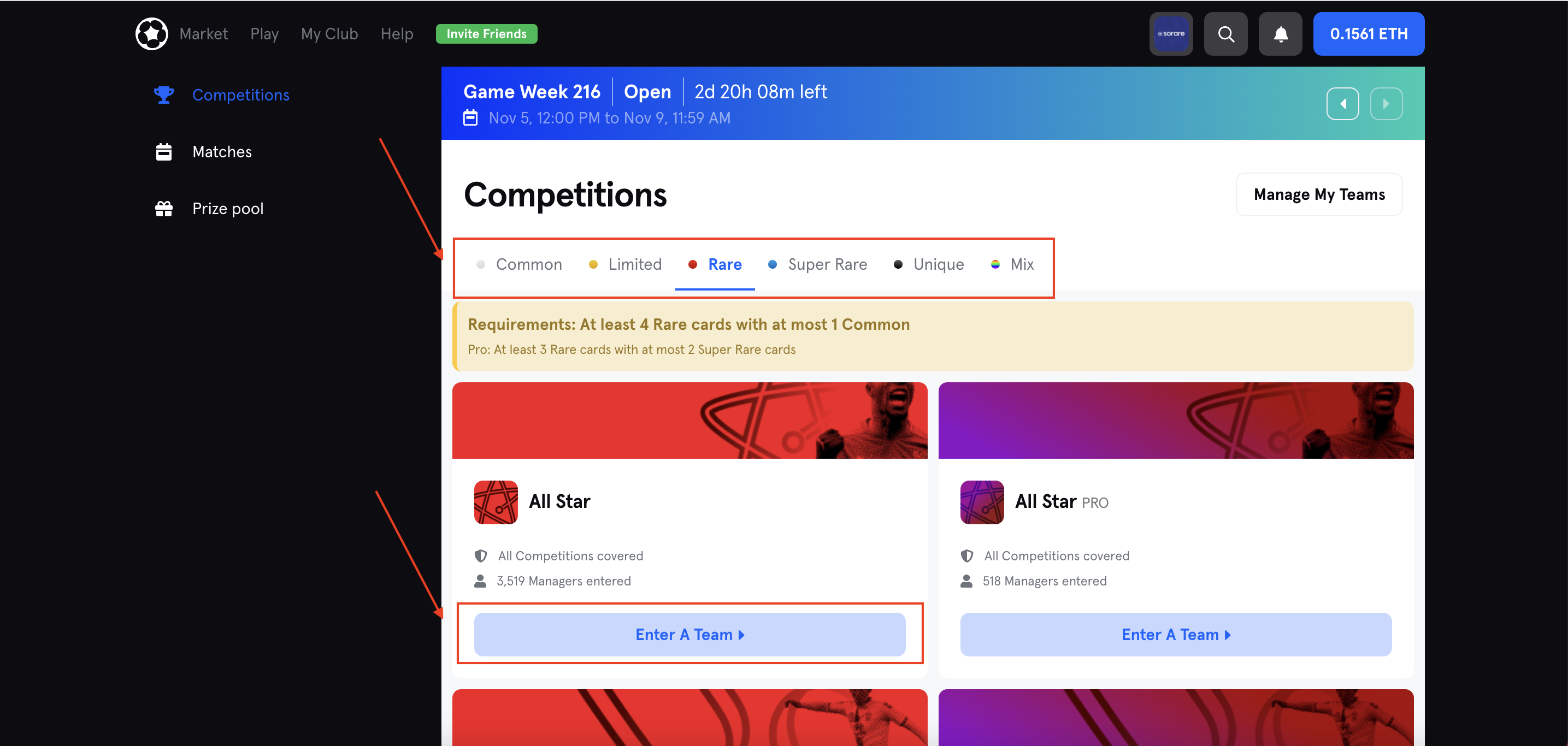 Then it's up to you to submit a team, good luck manager 😀