In order to change your username and profile photo you will need to go to the Settings page.

To access the Settings page you will need to click on the icon to the left of the search bar and select "Settings" from the drop-down.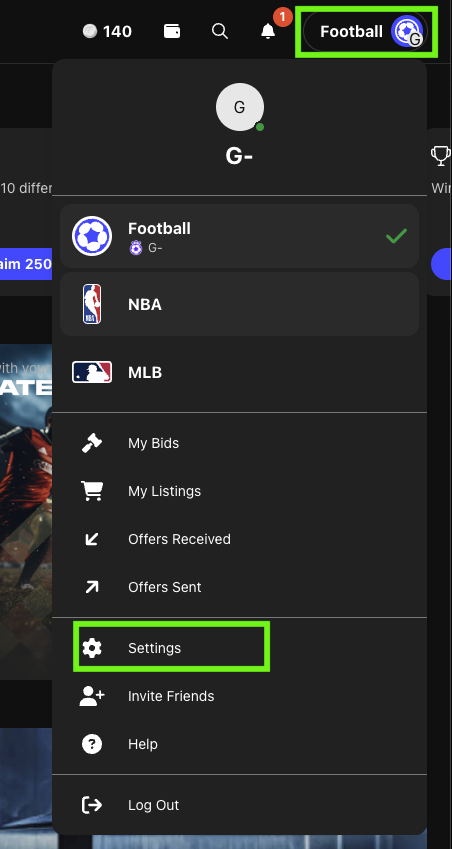 From the My Account tab you will be able to upload a new image and change your username.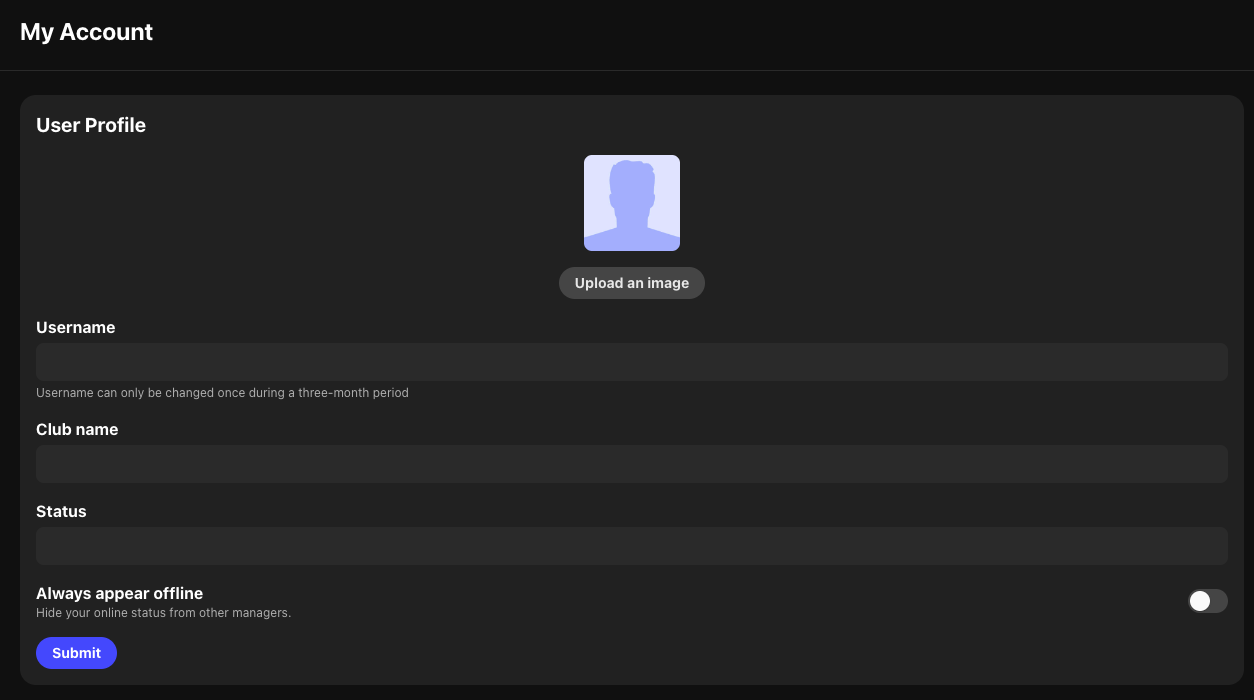 Note: You cannot change your account URL.